Know About HDM Digital Marketing Consulting service agency and SEO Services Company. We deliver Digital Marketing consultant services to the startup company and agency to grow business in the Internet world.
HDM is an affordable digital marketing and website designing services agency in New Delhi, India. Surjeet kumar Verma founded it in November 2018. We are a complete digital marketing and website design & development company that consults and fulfills your complete digital marketing strategy. This covers everything from re-designing your website to SEO services to online reputation management(ORM) to engage your customers.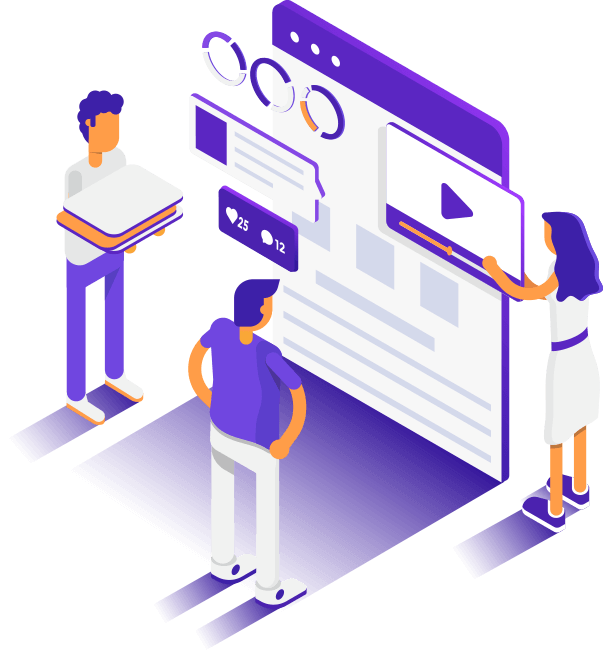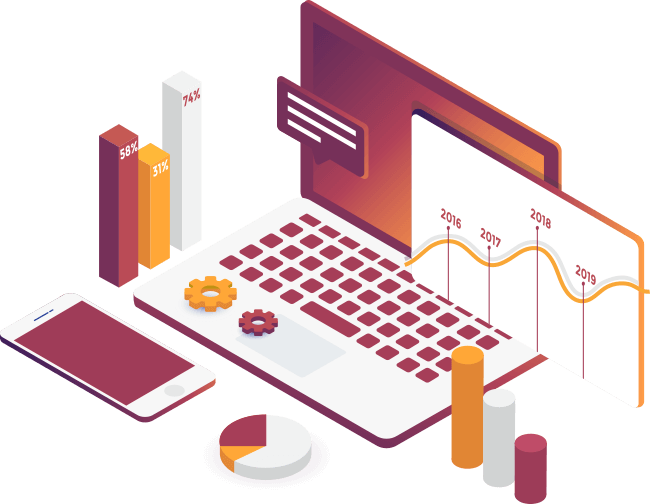 You may already know the power that Digital Marketing and Website can have in turning your business around the world and selected locations. For instance, 80% of Internet users have a plan of making a purchase when using online. And sometimes, a look is all it takes for a browser to become a buyer. And at HDM Digital Marketing, one of the best Digital Marketing Services consultants and website design Company, this is the reason that we're here to help you.
Why choose HDM Digital Marketing Agency?
HDM is a top Digital Marketing and Website Design & Development Agency in New Delhi – India.
We use analysis, analytics, and creativity to realize a transparent and deep understanding of unmet wants and alternatives associated to manufacturers, clients or markets, to create worth for companies.
Manufacturers reside enterprise property. We construct a strategic and inventive basis for the longer term by clearly defining their function, id, and function. This creates identification, differentiation, loyal clients, and worth for companies.
By strategic planning, Technology platforms, and inside engagement, we convey a model expertise to market and strengthen inside advertising and marketing and model administration capabilities.
HDM is an agency that does not disappoint and send back any of its customers. It works for the lowest budget. Because our objective is to take Clint's business online only and not to earn money.
HDM Digital Marketing has a variety of clients from a overplus of industries.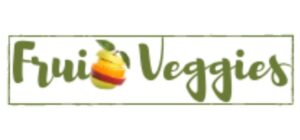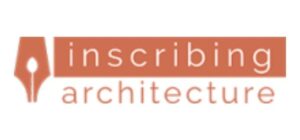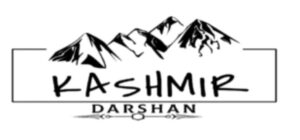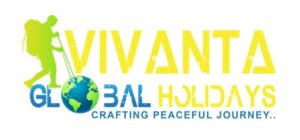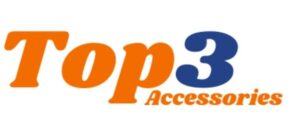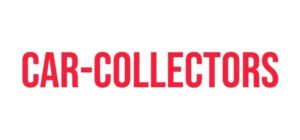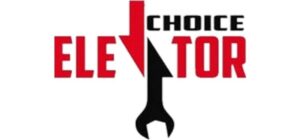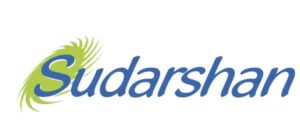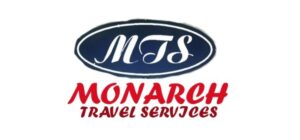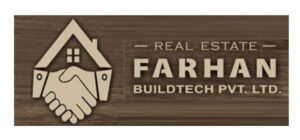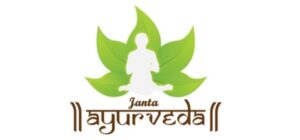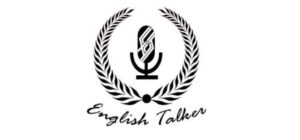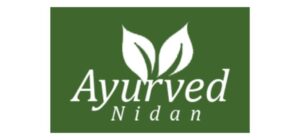 HDM, Digital Marketing Agency is located in West Delhi - India.