DM Tips & Ticks in your inbox
Enter your email below to get Digital Marketing tips and tricks in Gmail.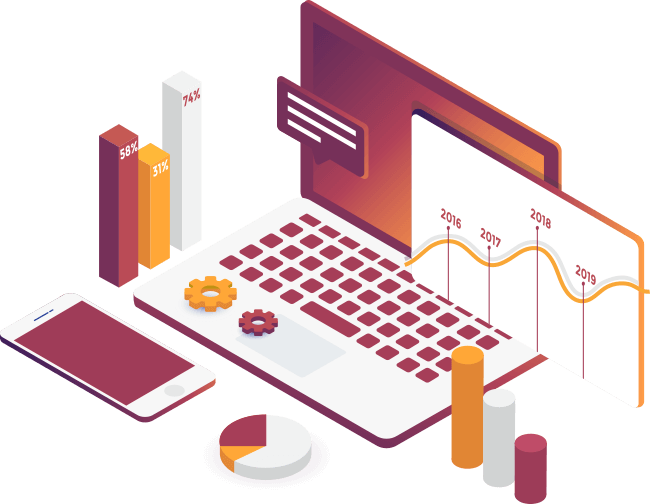 Off page SEO Submission websites
How useful was this?
Click on a star to rate it!
We are sorry that this post was not useful for you!
Let us improve this post!
Thanks for your feedback!