Website Designing Services In Delhi
We develop SEO friendly website & software using coding & user friendly CMS.
About Website Designing Services In Delhi
Our Digital Marketing Services
HDM is providing these digital marketing services. We haven't experience in other digital marketing fields except these, that's why we are offering these four services only. But we will increase our team & clients soon to fulfilling all digital marketing services.
We have mention the thoughts of our clients, what they are saying about our work.
HDM is really a pick of the basket digital marketing organization which provides satisfactory services. I am taking their assistance to create my own website and they are doing so much cooperation in it that I praise them for it. So, I will really recommend others to take their services if you also want to make your business digitalized.
Read more
...
The team at HDM - Digital Marketing Service Agency is a pleasure to work with. They really have their thumbs on the pulse when it comes to new initiatives in the world of digital marketing. Through their work, we feel we have been very early adopters of every new digital advertising option and as a result, have stayed ahead of our struggle and seen great returns.
If you're starting a new business or upgrading an existing Website for selling your product and service online, I truly recommend you use HDM. The employees are experienced, friendly, knowledgeable, and dedicated to producing high-quality services. Each worked very hard to create my site. They were always stand to answer questions, make improvements, and provide guidance. Even after the site was completed, they continued to offer unsolicited assistance. Review on a scale of 1-5, I give all of them a 5."
I sell Ladies Kurti online with the help of HDM. It is the best digital marketing consultant for me.
Thanks HDM and your team to increase my business sale with Digital Marketing.
HDM Digital Marketing has a variety of clients from a overplus of industries.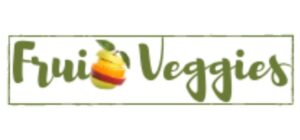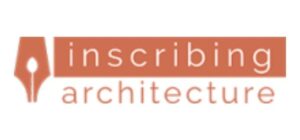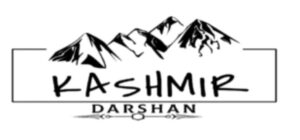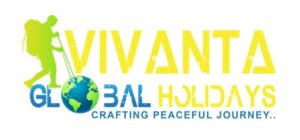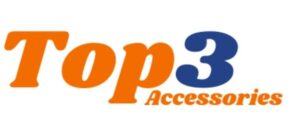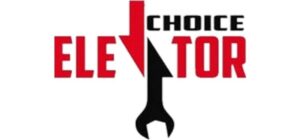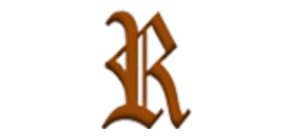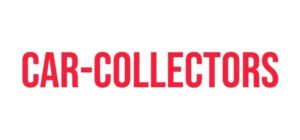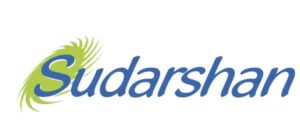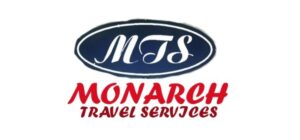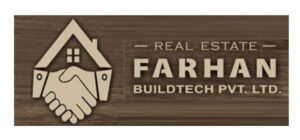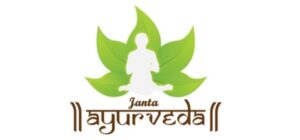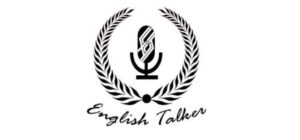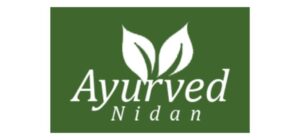 Read our blog posts to get more knowledge about digital marketing.
HDM, Digital Marketing Agency is located in West Delhi - India.