Free High DA, PA & Do Follow Business Listing Sites List in India
SEO has the same importance just like a promotion of our business has but we need to move to the right path if we want to increase our business. If we have a business website then we need to list our services but how can we bring our website to the audience, that is the biggest question.
We need to list our business on many business listing site so that we can reach more peoples. So today we are providing you the best and Free Business Listing Sites List with High DA, PA in India.
What are Business Listing websites?
Business Listing websites are the websites that can help the users to list their business on their websites. It is just like a business profile, which will submit on Business Listing sites to promote their sales. The most popular Business Listing websites are Justdial, TradeIndia, Grotal, and Indiamart.
These websites will help to increase the sales of your business online, users just need to submit their business details and all the other relevant information.
So that if any users search for a product and your website appears then they will get all the details of your business and can contact you anytime through your contact details.
This is the best way to increase the sale of your business by listing your business on these websites. You will be able to see an amazing improvement in your business.
Related Post:-
Benefits of Business Listing Websites?
These websites have high domain authority, which will help to do local SEO. Whenever a user will search for a product, these websites will rank and show your products to them.
There is no spam content on these websites, as these websites have no ads. So users will get a user-friendly interface and it will be easier for the users to get your product.
These websites will help to attract new customers because a customer will search for the services and if you have provided all the information correctly then you will get those customers.
These websites have an amazing search ranking and with their help, you can increase the visibility of your business.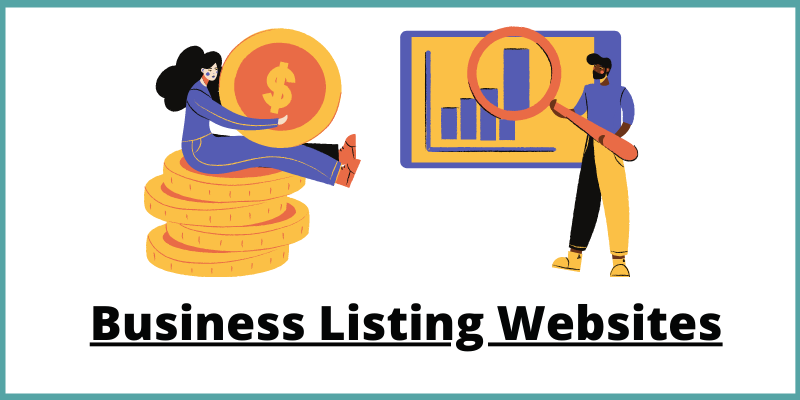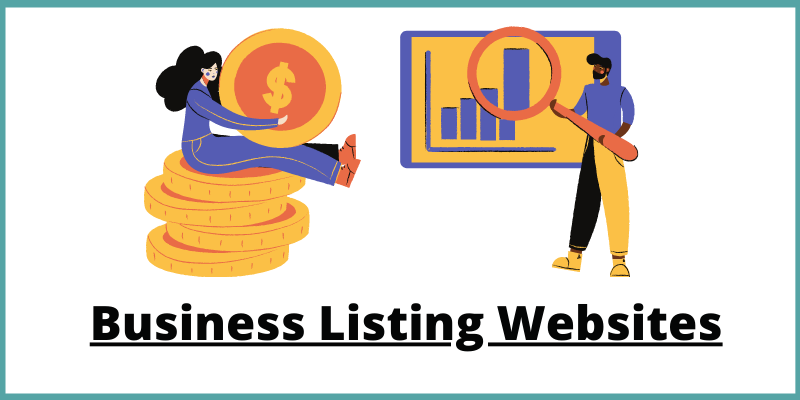 High DA, PA, and Do-Follow Business Listings Websites list
So now we are providing you free high DA, PA, and Do-Follow Business Listings Websites list, now you can submit your business details without worrying about it.
There are many websites where you can list your business, make sure that you are adding the correct details only so that you can win trust over your audience. These all are free business listing websites so it will very beneficial for all the users. Here are the sites –
Free Business Listing Sites List in India
Related Post:-
Watch Hindi Language Video on Backlink👇
Difference Between DoFollow & NoFollow Backlink
CONCLUSION
So these are the free high DA, PA, and Do-Follow Business Listing websites list, now you can improve the sales of your business online with these websites and will help to appear your business in Google search rankings.
We hope that the above information is helpful, if you know more listing websites then please tell us in the comment section, we will try to update here soon.