If you have an app and want to increase its installation then you are in the right place, we are providing the best ways through which you can increase app installs.
As we know that we are downloading apps on our mobile from Play Store but Play Store doesn't help us in marketing our apps. That's why we have to do find several ways to market our app.
So if you don't know then don't worry and stick to this article. We are providing you the best ways to do it.
Increase App installs & Downloads by following these ways
---
1. Facebook Ads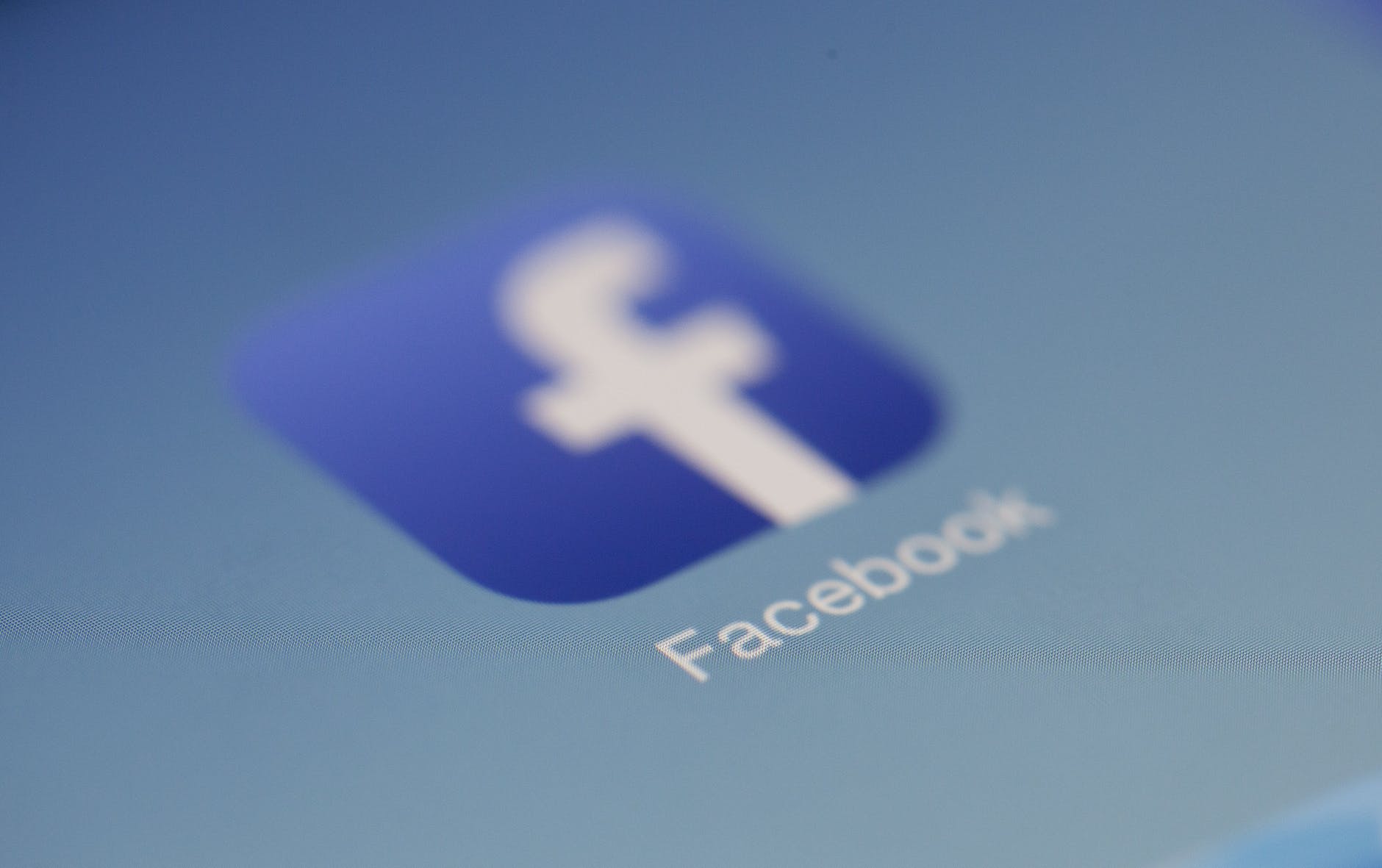 Facebook Ads is one of the best ways to market your app, if you don't know how to do it then let me tell you. Users need to copy the URL of their app and have to paste it on the Ads create tool. Now users can connect their ad to the Facebook page or can also create a new page.
After that, you can customize it by adding titles, texts, images, and videos. Then you have to click on the Call to action button and then you have to pick on the option from Shop Now or Play Game to get some dreamy downloads. Make sure that you have added some creativity that can attract visitors.
Advantages
We know that Facebook ads are costly than other platforms but still, they have a long reach to the customers. Users will also get the option where they can target some specific customers as per their location, profiles, and action. Most of the popular apps are taking the help of Facebook ads to get some amazing downloads.
2. Google Ads
Google AdWords will help to increase app-install ads that mainly depend on three network types.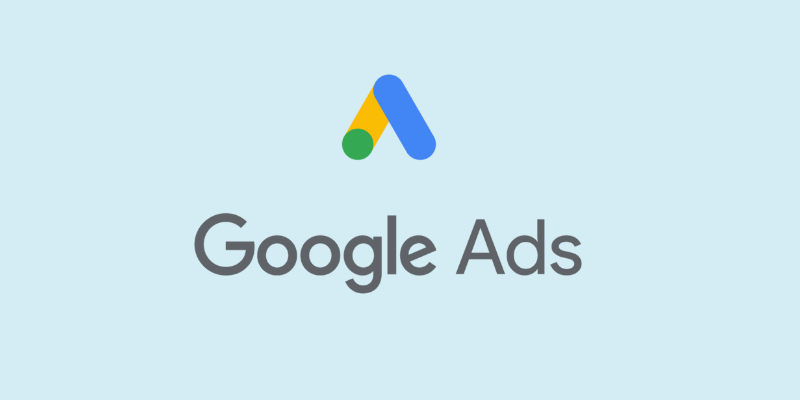 Display Network- Here the app install-ads will touch with those users who are not using your app but are looking for a similar app, so chances are high to get downloads.
Search Network- The search network will help you to reach those users who are seeking to download the app having the same attributes as your app has.
YouTube- YouTube is the best way to gain the customer's attraction by launching various campaigns.
Advantages
With more than 1.2 billion users on Google, the chances are very high to reach potential customers. It doesn't reach the users via location and that's why keyword plays a huge role that can engage your content in front of audience effectively.
3. Twitter Ads
Twitter Ads are also very popular to gain attraction and it is not behind from the eyes of advertisers. Advertisers can launch their marketing campaigns by targeting more than 290 million users. Twitter cards and promotional tweets will be also helpful to reach the goal. The process of installing ads is the same as Facebook and users will get some axing results from them.
Advantages
Just like Facebook, users can target their tailored audiences for their app installed ads. The mobile units have an amazing interface that can easily attract users. So I will say that there is no other platform like Twitter where users can get some real-time campaigns that target specific customers.
Read More:-
4. Truecaller Ads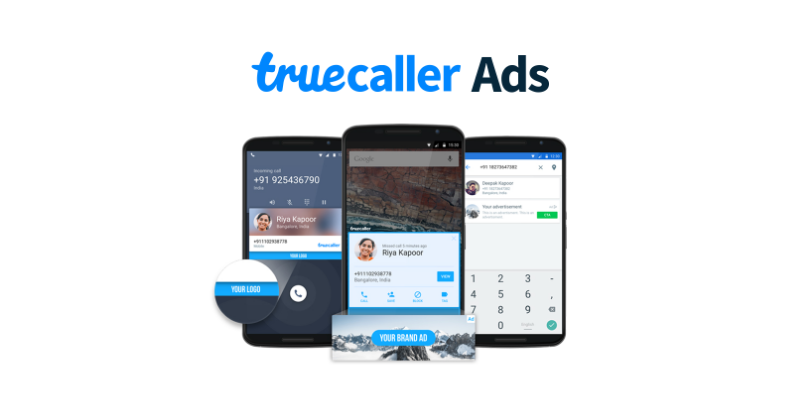 Today almost all Android phones have a Truecaller app that helps to know the identity of unknown numbers. So it will be a great option to choose Truecaller Ads for increasing the installs of your app.
You need to Sign up and then choose ad placement then you have to choose the target audience by choosing from the options age, gender, location, and what the people are searching for.
Now you have to design an attractive ad that can influence the visitors and then you have to choose the plan as per your budget.
Advantages
Users will get complete control towards analytics and can customize the things as per need. If you want to stop the campaign then you can also do it. If you don't have enough time to check the reports then you can also set automated reports where you will get the reports on your mail from time to time.
5. News Website Ads/Native Ads
Many people start their day by reading news and if your app has something creative and new then it will be a great option to increase installs. NewsHunt is a popular app that has millions of downloads and there are good chances that you will also get dreamy installs.
The Indian Group Today and Ajtak are very popular news providers where users are visiting regularly. You can communicate with them through their contact us page and can tell them for app install-ads on their app.
Advantages
News websites have millions of traffic daily because they upload some news every hour. So it is a common thing that readers are taking a lot of interest in reading the news and if they are seeing your valuable ad with some creative stuff then you can get some amazing downloads.
6. Influencer Marketing
Influencer Marketing is a type that is mainly done by an influencer who has a good amount of knowledge in a particular niche. An influencer has several ways to promote your app and the main way is to do it with the help of a video.
This type of marketing is chosen because the influencers have many followers who are listening to them regularly and if they will present something in front of their audience, then they will at least have a look at that. Here users need to make sure that they have to communicate with those influencers who have good knowledge of your niche.
Advantages
This is the trending way of increasing the app installs because many people are switching towards it instead of traditional marketing. People are investing a lot of time on social media platforms and they will get the video of Influencer on their feed, so it will be easier for us to reach the audience without having more followers.
7. CPA Marketing
CPA Marketing is a different type of Affiliate marketing where the advertisers pay the users to generate some leads. Yes, it is a bit different from Affiliate because there, marketers have to make a sale. But here, generating leads is more important.
So if you want to increase app installs then you can take the help of CPA marketers, as they will help you in generating leads. Then it depends on you, how you are converting into goals. You need to choose the marketers on your niche and every niche has different charges.
Advantages
The main advantage of CPA Marketing is that you can reach a vast audience without paying a huge amount for that. The marketers will bring leads for you on your niche so that you can easily tell them to install your app. They will also add some information, you just need to convince them.
Read More:-
8. OTT Platform Marketing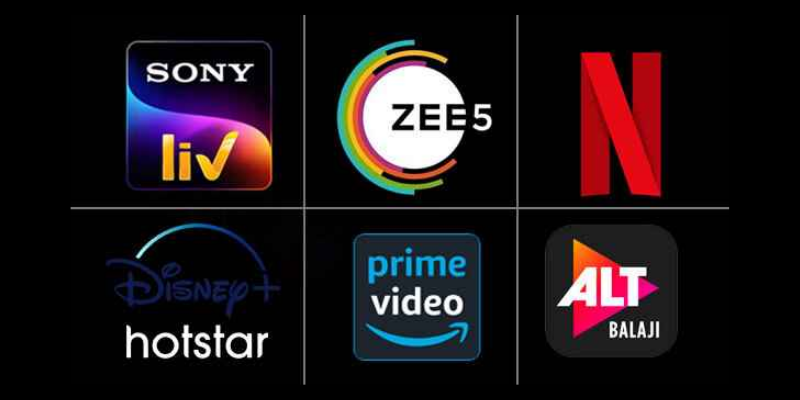 We all are aware of the OTT platform and there is an amazing craze for it. People are investing a lot of time because the series is streaming for long hours. So if you want to promote your apps then you can take the help of OTT platforms.
OTT Platform marketing means running ads between the videos and these ads can be either banner ads, video ad interruption, sponsored content, and some more.
Advantages
The craze of OTT platforms is increased nowadays and users like to stream content over there instead of TV channels. So you can cover a huge amount of audience through there and if your ad has something amazing and different then they will go through it and will install it, which will be helpful for you to increase installs.
9. Telegram Marketing
Telegram Marketing is also very popular where people are providing their products and services to the channels having more subscribers. Users can easily connect with people who have the same niche with a good amount of subscribers.
They will help you in promoting your apps to their channel so that more people can see that and there will be more installs. You just need to make sure that you are choosing the channel, which is related to your app.
Advantages
As we know that Telegram has millions of downloads and a lot of people are promoting someone's products and services. The main advantage will be that you can choose the channel as per your niche and then tell them for the promotion of your app, there will be more hike on the same niche.
---
CONCLUSION
So these are the best ways that a user should follow to increase the installs of their apps. Promotion is necessary if you want growth and the above are the best ways to promote your app and gain more installs.
Thanks for reading till the end, If you like to share your feedback about this "Increase App installs & Downloads article". Please cement below.