Seriously If you want to add Pinterest save Button (Pin It) on every image in your WordPress blog post or page. Kindly read the full post with carefully.
Hello everyone in this article, I will tell you how to add Pinterest Save Button in WordPress all images like page or post.
Here you will get a process of how we do this totally free. Pin It helps to grow your Pinterest follower and your website traffic with no scam or spam.
What are the benefits of adding Pinterest Save Button in WordPress?
Hi, guys, there are unlimited benefits if you are adding "Pinterest Save Button" in WordPress. This kind of activity is good for the blogger.
You will get unlimited traffic on the website.
By this activity will increase Pinterest followers.
Will Increase engagement of your Pinterest Page/Profile.
Increase website rank in Google SERP.
Easy to rank in Search Engine.
Social Connection
Website Value
You will get a social link by sharing a post/page.
How to add Pinterest Save Button in WordPress?
Here I will explain a simple and easy method to add Pin It button on Your WordPress Blog/Services website in Free.
Login into your WordPress (On which website you want to add it). > Click Add New Plugin in the Menu ( If you are using WordPress then you will know where is option Add New Plugin) > Search there "Pin It Button On Image Hover And Post" you see some result > Click on Install Plugin Button > After installing click on Activate Button.
Now the plugin is activated on your website
You can check easily open an article in tab and check.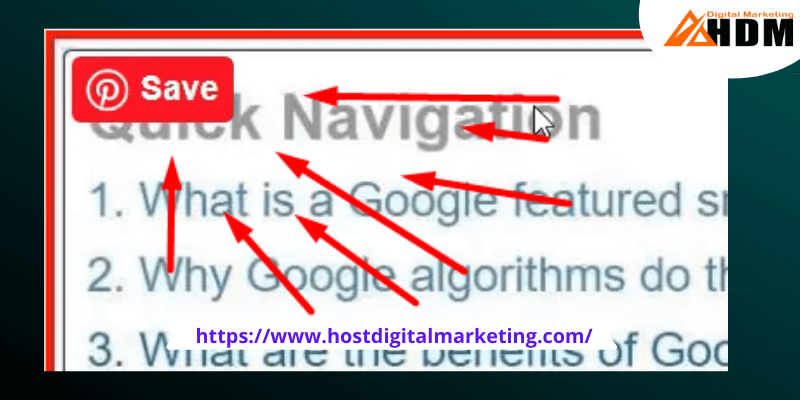 Watch Video How to Add Pinterest Save Button?
This video language is Hindi, You can watch this without an Audio! Copy video link and paste on browser for watching this video – https://youtu.be/95sdszSmrhM
This is the last step for you if this post help full please share it and if have any question and doubt related to this article contact us and comment section option is open for you. I will definitely help you.